At Art Technologies, we understand that each of our clients has different technology comfort levels and tailored our services to meet their ever evolving needs, ranging from full-service provider to a la carte services. We are proud of the strong relationship built with our clients, we know that business demand in this market always evolving and expanding, with a little touch of creativity and goodwill at heart, the possibilities are endless.
At Art Technologies, we strive for more, always aim to serve our clients better and assist our clients to meet the ever-changing need in information system.
A satisfied customer is the best business strategy of all.
Michael Lebouef
---
Area I – CUSTOM SOFTWARE DEVELOPMENT
---
Art Technologies has solid skills and deep expertise in building custom business software in various levels of complexity. We deliver a full-cycle of solution development, deployment and support. Our services include custom plug-ins development and integration for solutions that our clients may already use or plan to use.
Art Technologies is capable of providing software development services on different modalities: Whether it is an outsourcing, offshore or custom development, our team has the technical expertise and management skills to deliver high quality software within time limits.
We are dynamic and can adapt to customer requirements changes, we can inject resources based on needs and can build capacity on new technologies to satisfy our clients requirements.
Our services cover the flowing technologies
PHP Client / Server
NET
JAVA/EE
Oracle, SQLServer and MySql Database
Example projects in Area I
In the area of custom sofftware development, these are some examples of projects we accomplished:
A clinic management software for Neurofeedbak Treatment. The neaurofeedback technology is used to read brain signals and analyse these signals to provide therapy sessions for brain treatment. The Brain Science Lap was developed entirely from the analysis and design up to development and integration by Art Technologies using the NET MVC4 technology.

The Business center is a customer service application used to provide outstanding technical support, and facilitate response to customer requests and inquiries. The business center provides automation features which enable the customers to activate, deactivate and generate statistical reports and dashboards. Business Service Center was developed using PHP/ MySql technology.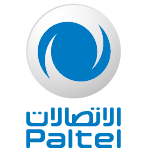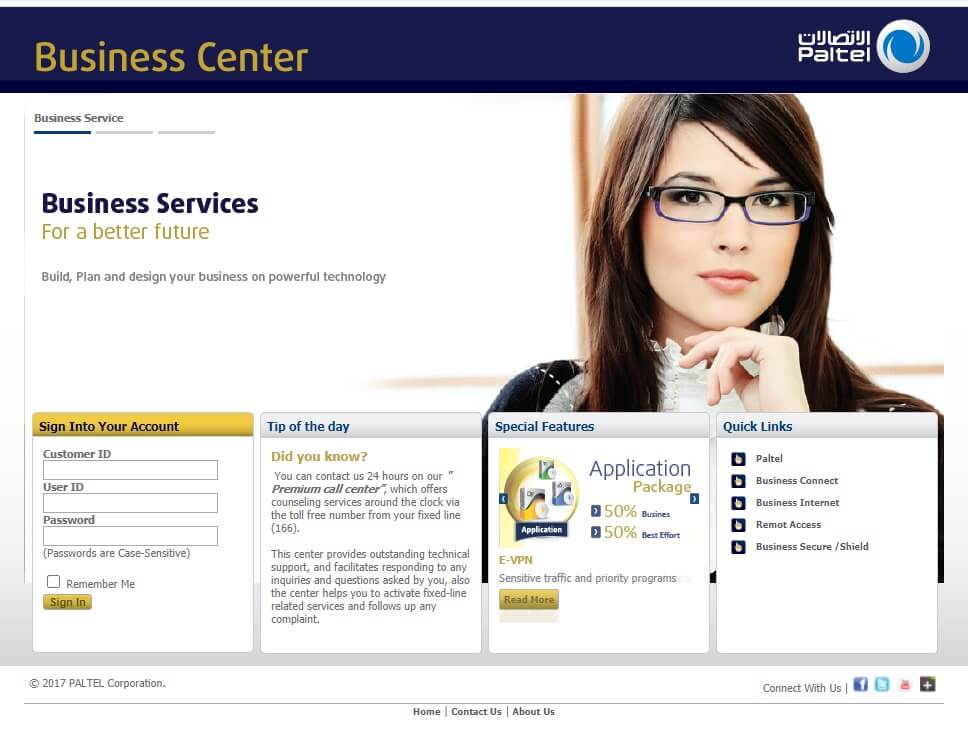 An application software for the Dubai Islamic Bank that automates the workflow of the financing process for individual and corporate clients. This fully automated workflow management software, designed and developped by Art Technologies, starts from filling the application all the way until final approval or rejection of the financing application. The wep application was developed using the SharePoint workflow engine.
Customers don't expect you to be perfect.
They do expect you to fix things when they go wrong.
Donald Porter
---
Area II – MOBILE APPLICATION DEVELOPMENT
---
Art Technologies has a solid experience in developing B2C and content application for smartphone devices. Using all the latest mobile technology and connectivity, we extend your business's reach beyond a desktop computer at a fixed location.
Art Technologies is a leading mobile app development company in Palestine. A unique combination of talents and skills gathered in house allows the team to create state-of-the-art, impeccably polished mainstream applications. We have an outstanding record of accomplishment with a number of award-winning, bestselling apps in the region.
We have the technical expertise and skill to develop applications and games for iOS and Android based smartphones. We used the following technologies and platforms in already finished projects:
Java for Native Android
Swift for Native IOS
Flutter for Cross-platform
Example projects of Area II
In the area of mobile application development, these are some examples of projects we accomplished:
ROCAB – Palestine
Rocab is a Taxi management software combined with a mobile app for ride hailing. It allows the taxi company managers to track, monitor and organize daily operations as well as providing online taxi booking through the app.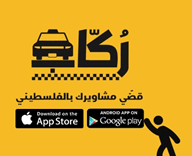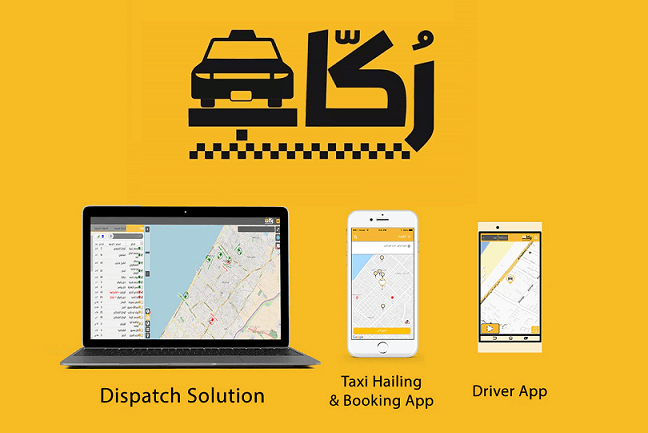 Almanara Library– Israel
A mobile Library that was developed for Almanara (An Association for Advancement of Persons with Disabilities in Nazareth) to allow the people who are blind, visually impaired, or reading disabled in order to be able to read "listen" books, documents, or any general interest in audio through their smartphones. The application is simple, easy to learn, and fun to use gestures to let those people physically interact with the items on screen. The application is available for IOS and Android based devices.


Azkari – Saudi Arabia
A well Designed Islamic content application with an attractive interface that makes reading daily remembrances a lot easier where Azkari listed them in the order by which they were received from Prophet Mohammad –Peace Be Upon Him- and as being introduced in the well-known booklet 'HISSN AL-MUSLIM.' Azkari enriches your background of Hadith and also helps improve the quality of your prayers as you can get exposed to how such remembrances are being said and then repeat them correctly. It also helps to track praises through demonstrating Al- Masbaha, which is capable of viewing records as well as tracking the current record to encourage you to do more.



X-Bugs Game
A smashing game That is like no other it takes the smashing experience to a whole new level with a lot of  challenging levels and many  weapons to fight those smart and aggressive bugs. X-Bugs Story begin when a mistake in a genetic experiment was made in Dr. X laboratory. Such a mistake may change the world we know, else if you decided to take this mission of saving the world and beating the evil genetically mutated bugs. As you get more experienced in the game the bugs will –level by level- adapt and become stronger and faster too.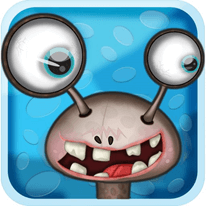 ---
Area III – GIS – WEB MAPPING SOLUTIONS
---
Design and development of multi-process big data and service-oriented spatial applications. We provide fully customized Web-GIS solutions for gathering, analyzing and sharing location related information by integrating thematic maps alongside with tabular reports.
Our experience in developing spatial experience allows us to design and build mapping application on web or mobile applications.
Our experience in this field covers the following areas:
Front-end technologies: PHP, ASP.NET, Jquery
Spatial databse: Microsoft SQL Server, Oracle, POStGIS, MySql..
Example prjects in Area III
In the area GIS/ Mapping application development, these are some examples of projects we accomplished:
Art Technologies has delivered an online GIS based vehicle tracking software application for jawwal. It collects real-time information about the subscribed vehicles from the field and presents it on interactive online maps. The application analyzes the received data and stores it into the system database to be available for the users to generate valuable online reports which can be presented as interactive maps or tabular reports.

Civic Location Maps (The Compete Project)
Civic location Maps is a mobile application that reflects the otherwise overlooked political and social reality of Jerusalem City especially in the marginalized communities. Most attention usually is given to the old city and its surrounding communities, however, it tells many stories and much nature and knowledge worth seeing and learning about, beyond its religious and historical sites. The project was funded by USAID.

Electricity GIS Software
Developing a GIS solution to document and analyze the electricity network, it provides a customized open source application to digitalize, edit and generate reports for low voltage and high voltage network elements such as poles, cables, transformers, power stations, distribution boxes, power stations… etc.
The solution include a desktop software based on QGIS open source platform, PostgreSQL database in addition to a web based map viewer and reporting tool.